Welcome to Ollie Rush Golf
No matter what your golf goal is, mine is to help you achieve it!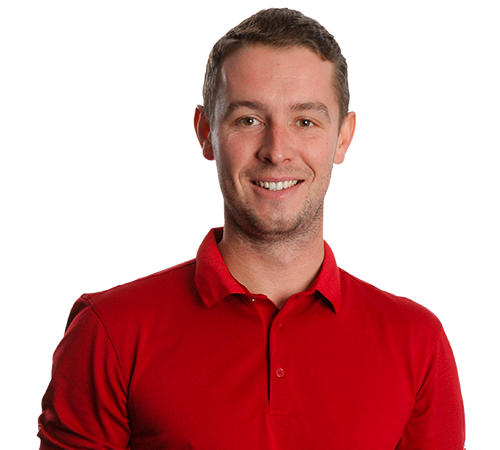 Welcome to Ollie Rush Golf. I am the Head Golf Professional at Haverhill Golf Club and I help golfers of all abilities enhance their golf game so that they can reach their goals and enjoy the game even more. From the ultimate beginner to the elite golfer, I am here to help you improve any aspect of your golf game. Not just that, but I also run a Golf Shop and brand new Swing Studio where you can test out, purchase and get custom fit for the best golf equipment for you.